to our month of matched giving
Can we please count on your support?
Wondering how your tax deductable contribution can help Togetherness?  
Cultural Exchange Interschool Program
Interactive Virtual Workshop
Personal Growth and Belonging Program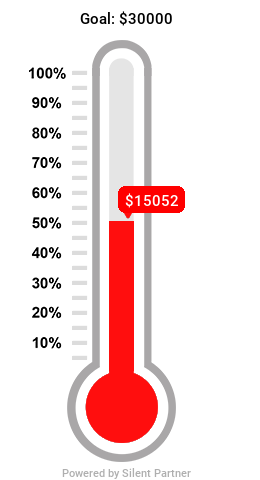 All of this would not be possible without the generosity of our matchers, who have pledged $30,000 in turn. Your contribution will go towards a much-needed $60,000 for the start of the 2022 education year.
We are so very grateful.